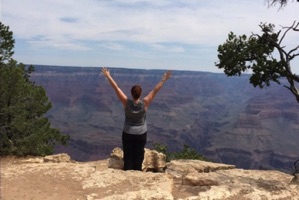 I have been a teacher at Gaffney Lane Elementary School since 1998. I have worked with grades 5 and 6.
My husband and I have been married since 1995 and we had 2 amazing yellow labs. At our house we have a saying:'The dogs let us live here too." Snoopy and Potter were a huge part of my life. Any student who has been in my classroom knows a lot about them. Besides the 30 + kids I share a classroom with for 9 months every year; my dogs are my only kids. Unfortunately we lost both of them to old age: Snoopy in 2013 and Potter early in 2016 .
A big piece of me went with them.
OTHER FAMILY: My parents have been divorced since I was about 20. I have 2 older sisters, 4 nieces and one nephew. I spend lots of time with my family. My husband was born in America but has Swedish parents. Both of his parents live in Hawaii.
Many people who know me well know that I am a HUGE fan of insects. I consider myself a closet entomologist. I collect them and have raised some interesting creatures in my class every year. My favorites are dragonflies, ladybugs and luna moths.
I am an educator because I believe in being a lifelong learner. I love watching learning happen. I learn something new every day as a teacher and I feel so lucky to have the opportunity to work with the people who will be a big part of our future. I believe each child is a unique individual and should be treated as an individual. They truly are our future.
Education:
Stafford Grade School
Inza R.Wood Middle School
West Linn High School
BA in Elementary Education at Concordia University
MAT in Elementary Education
Lewis and Clark College
Favorite Color: Green, all shades of it!
Favorite Book: Too many to pick one but I LOVE the Harry Potter series and I really like author Craig Johnson!
Favorite Food: any that is served to me or made for me : ) I love to eat!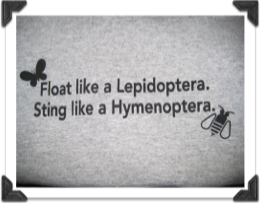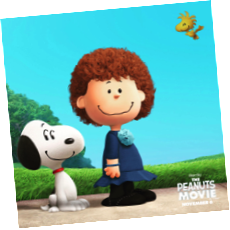 SPECIALS:
Library: Tuesday
Music: Wednesday
PE: Thursday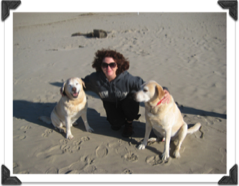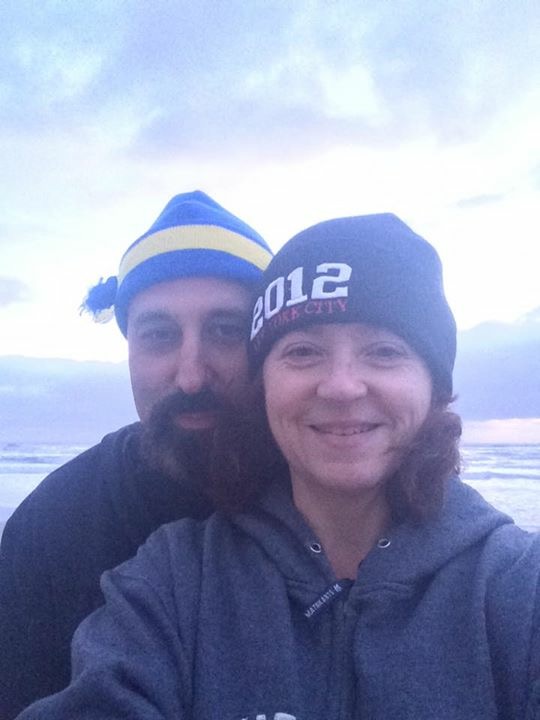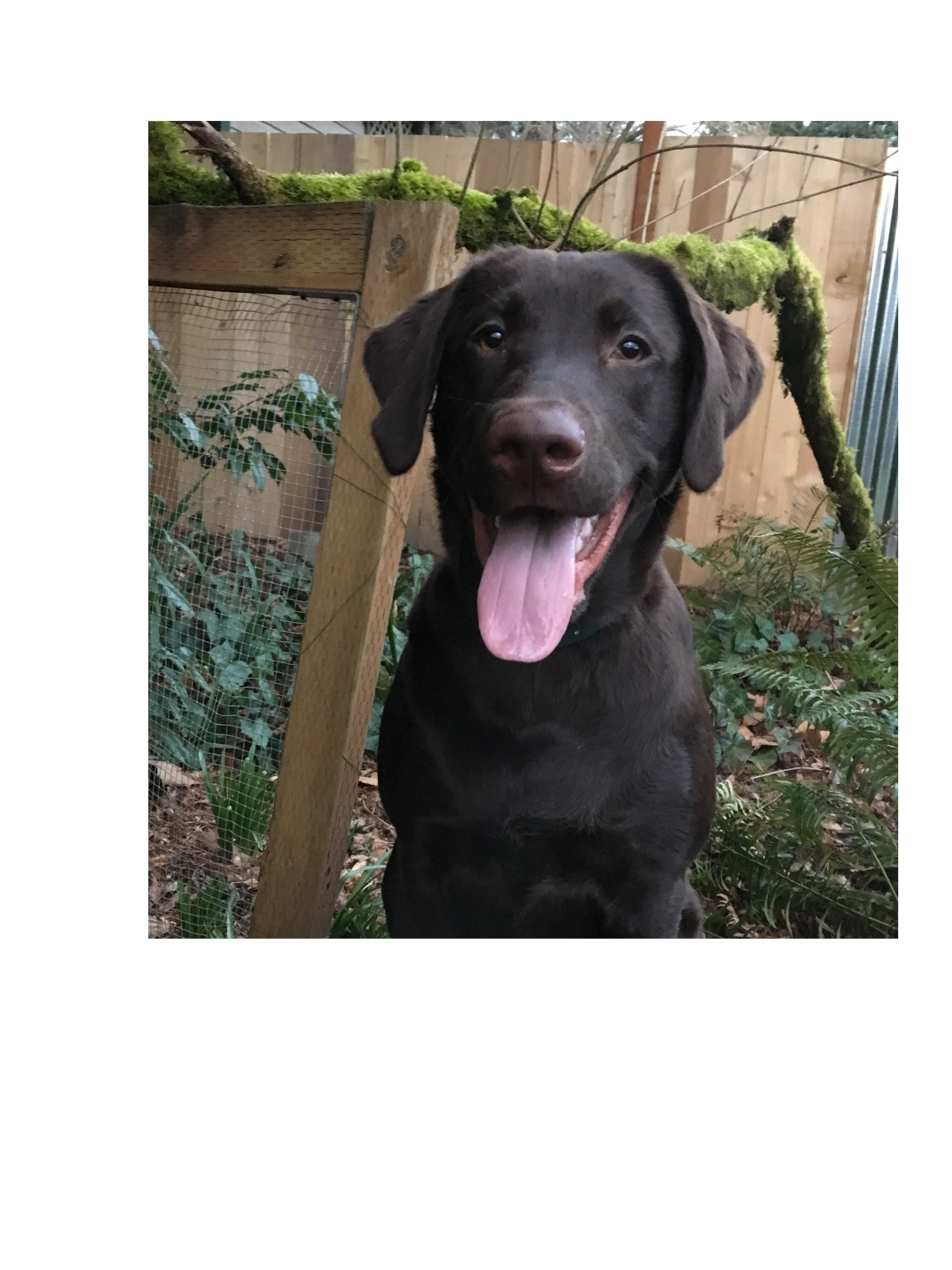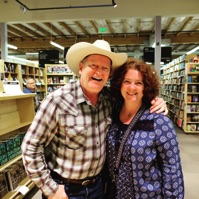 This is Craig Johnson... he is the coolest guy. He lives in Wyoming in a town with only 25 people.
He writes the Longmire Book Series.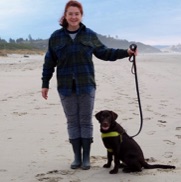 Snoopy and Potter Loved the beach... I miss them but Charlie is filling that void and loves the beach too!