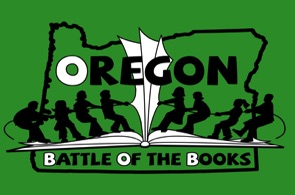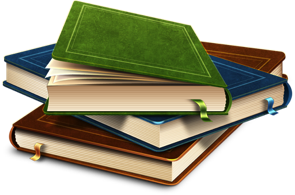 OBOB Offical Web Page Link
2019-2020 Book List Link




Middle School Textbook & Library Book Policy
During the school year, students will be required to check out textbooks for certain classes.  Library books are checked out for a student's reading pleasure or for assigned book reports.  Each student is responsible for the books checked out to him/her and is expected to return books by their due date and in the same condition as when they were checked out.
Should a textbook or library book be returned in damaged condition, the student/parent will be charged a replacement fee.  Students who have fees due will not be able to participate in the end of the year actives in June.
Fees not paid by the last day of school will be carried over to the following year and will be included in your student's fall registration fees.
Example of replacement cost:
New "Collections" Textbook: $100.00
"Collection" Workbook: $20.00
Large Textbook: $60.00
Small Textbook: $30.00
Hardback Library Book: $20.00
Paperback Library Book: $10.00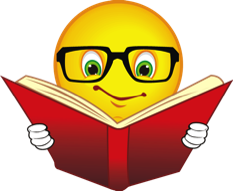 If you have any questions please contact....
Mrs. Fransen. 503.785.8200 ext 4049 or Lori.Fransen@orecity.k12.or.us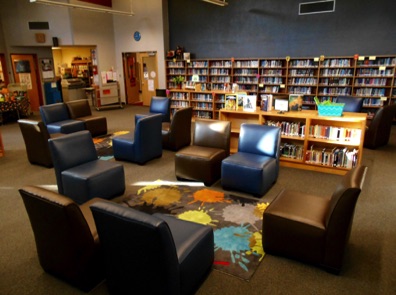 May 24th .....Last Day for Students to Checkout Library Books
May 31st .....All Student Library Books Are Due
June 3rd & 4th ...All Student Textbooks Are Due