A RESOURCE FOR OGDEN MS BAND
STUDENTS AND PARENTS
Here is your comprehensive guide to Ogden Band. In it, you'll find information on instrument selection, performance attire, grading, supplies, performance dates, and more.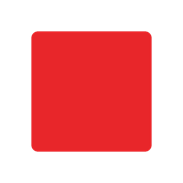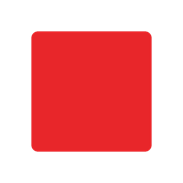 See a full list of 2017-2018 Ogden Band Performance Events...from festivals and parades to concerts and trips!
Grades 6-8 Band Students will perform their first concert of the year on Thursday, December 7 at Jackson Auditorium (OC), 7 pm.