A RESOURCE FOR OGDEN MS BAND
STUDENTS AND PARENTS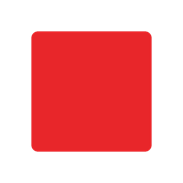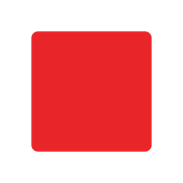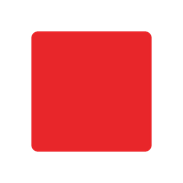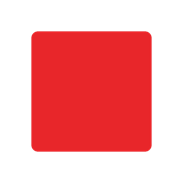 See a full list of 2018=2019 Ogden Band Performance Events...from festivals and parades to concerts and trips!
Check this page for all upcoming event permission slips.
We will be hosting Beacock Music for this year's instrument rental night. Parents of Beginning Band students (7/8 grade also welcome) are invited to come rent/buy a quality instrument from a respected music store.